Our goal is to present art to the public as a natural part of life. We view GASK as a place that is open to all.
The GASK Learning Centre was created in 2009 as a way of connecting the gallery with the public. Since the beginning, our activities have included art workshops for children and youth, intergenerational programmes for families, educational programmes for schools and special interest groups and film screenings. On our guided tours, lectures and all-day art workshops for adults, we collaborate with the curating departments, artists and the GASK library.
We work with the GASK collections as presented through the permanent exhibition States of Mind / Beyond the Image —Interventions and Innovations. The permanent exhibition has been designed to originally, meaningfully and effectively reinforce the basic idea that art is not just a question of aesthetics, but that it primarily reflects society and that every work is a testimony on the world. We create each of our programmes with a sense of respect to the artwork and to the curators' vision.
Art as a way of thinking and communicating.
Art as a key to the world, the space we inhabit, and ourselves.
Art as a path towards mutual understanding and empathy.
The Learning Centre's spaces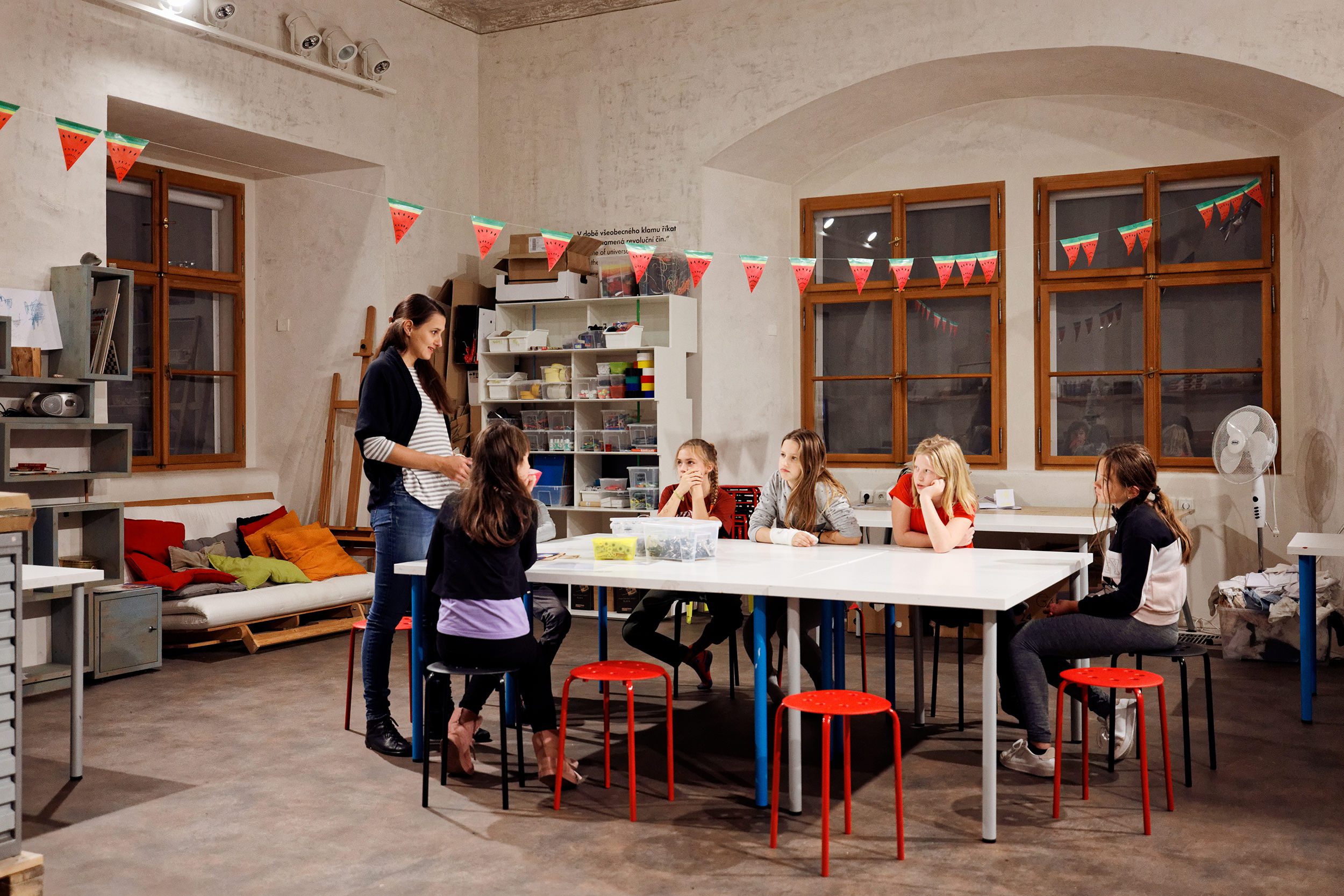 The Learning Centre's studios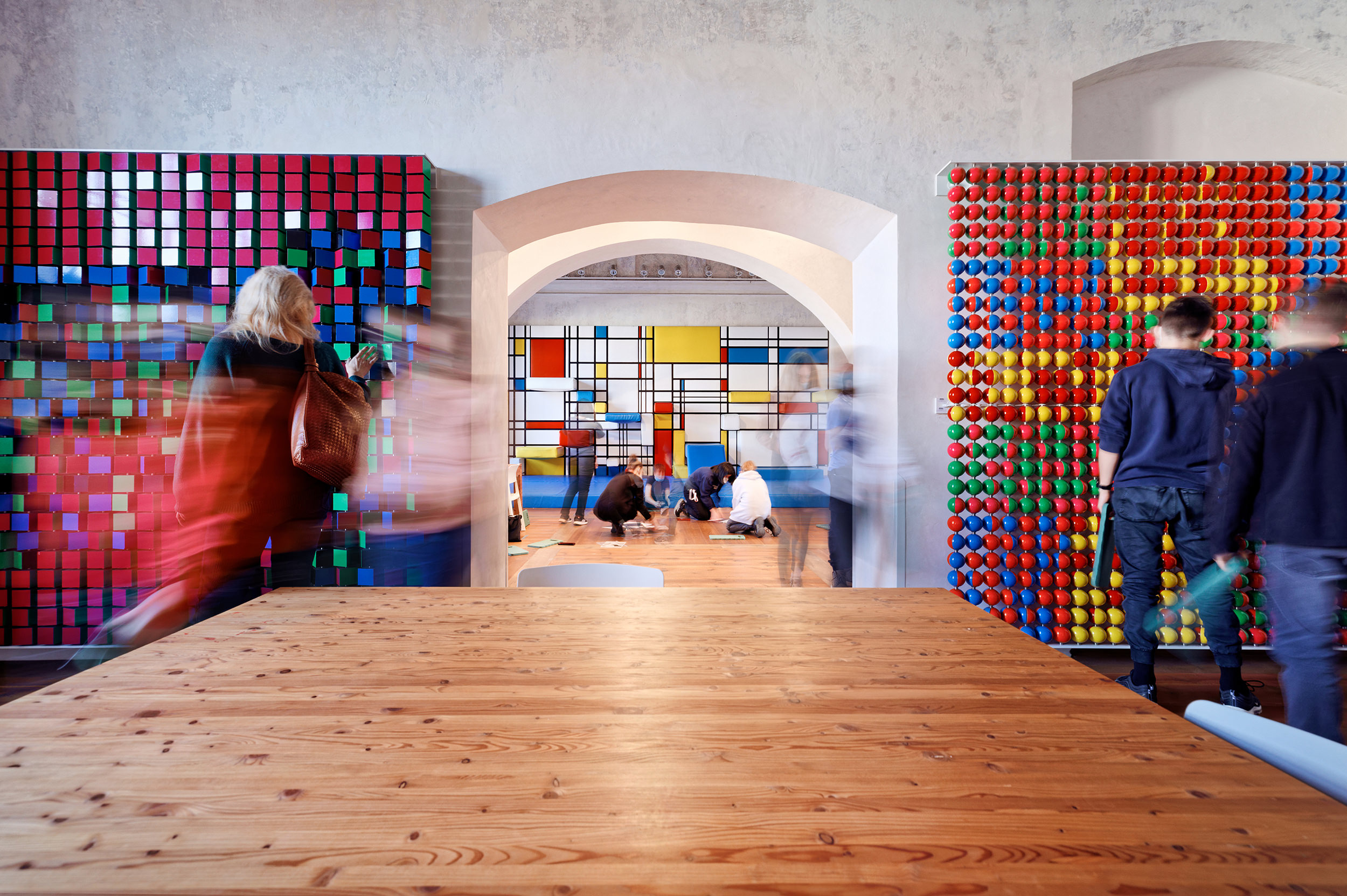 The visual playrooms are an interactive space on the first floor of the north wing of the Jesuit College that allows visitors to literally enter into works of art by world-renowned painters. The playrooms were designed by Barbora Zachovalová.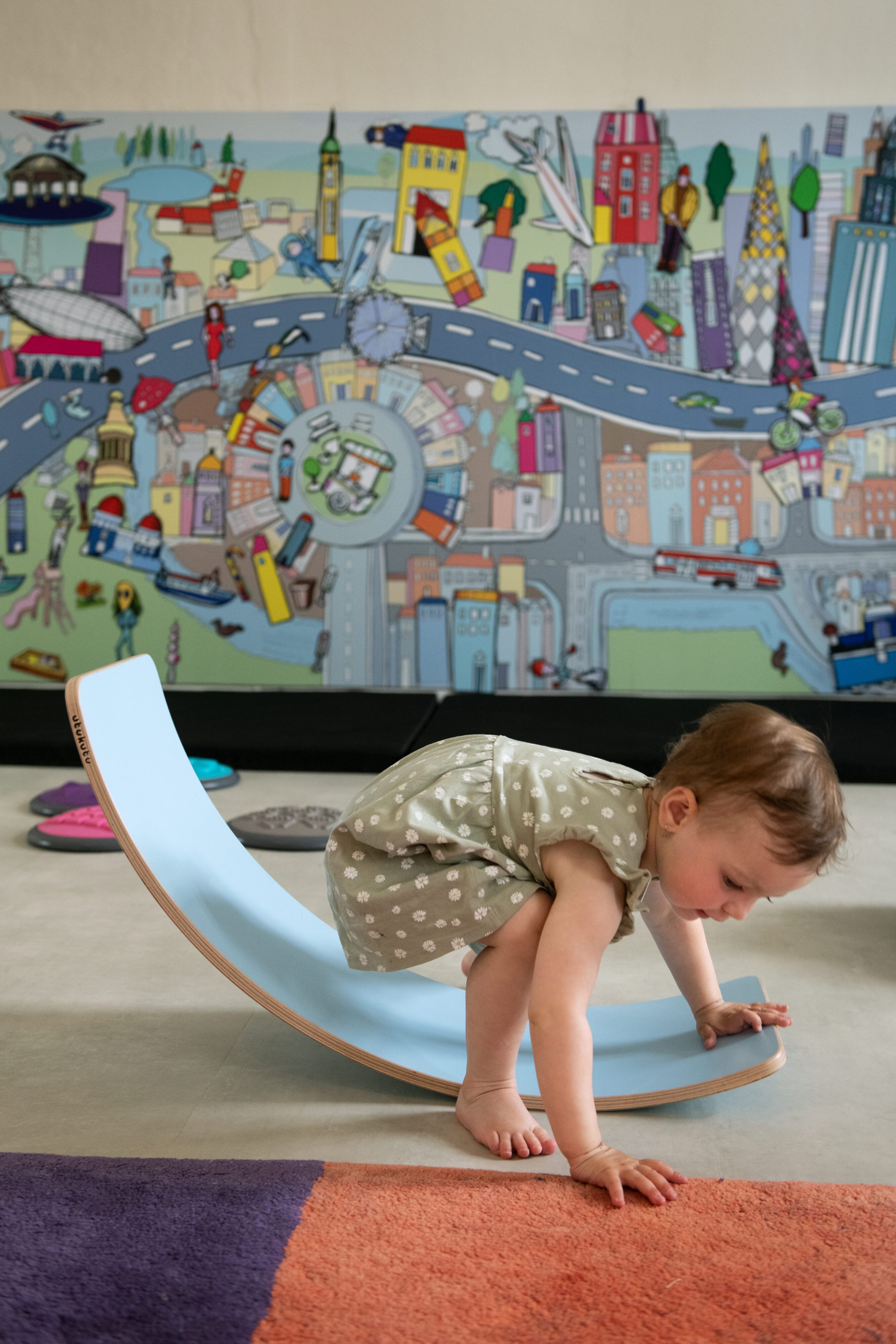 The children's corner has been updated to now offer activities aimed at developing children's sensory motor skills, promote creative and concentration, and encourage the imagination. It is also a new space for rest and calming. This new approach was created as part of the GASK without Barriers project, one of whose target groups is children with autism spectrum disorder.
Instructors of the GASK Learning Centre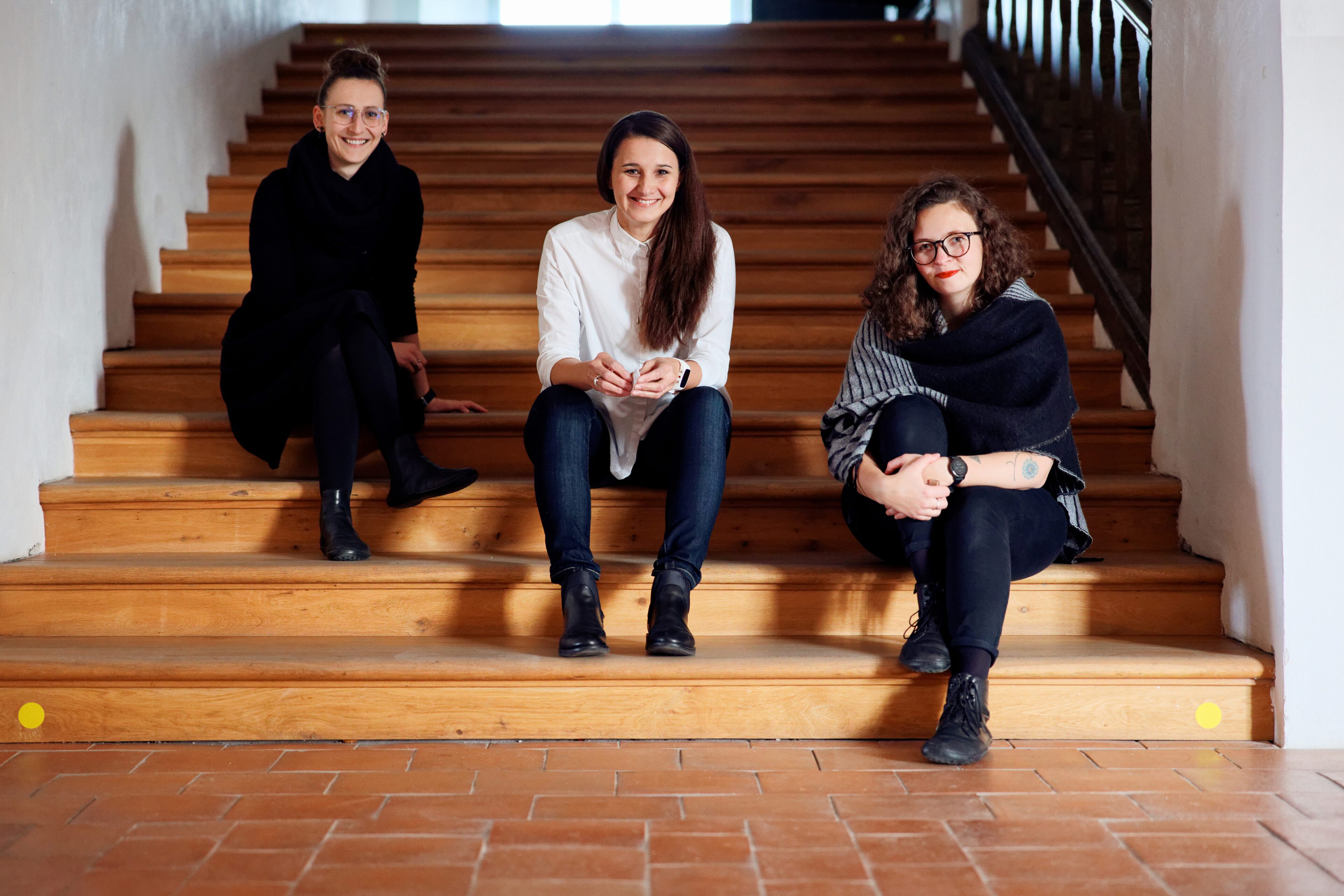 Contact information for the GASK Learning Centre