Kutná Hora to honour the brilliant architect Santini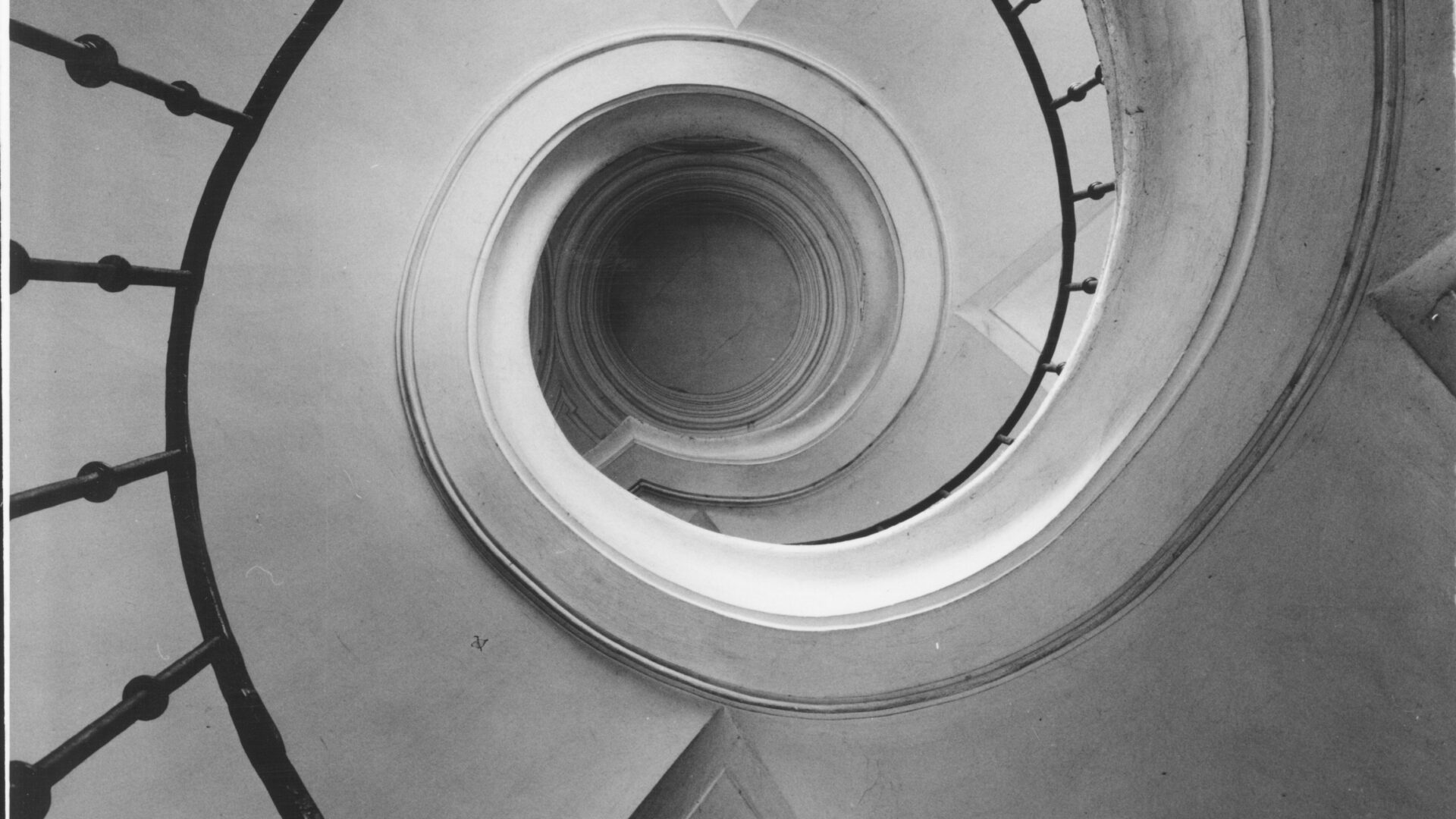 On 7 December it will have been 300 years since the death of Jan Blažej Santini Aichel, one of the best architects to work in what is today the Czech Republic. He saw nearly seventy projects to completion during his relatively short professional life, which began in Kutná Hora-Sedlec. In fact, it is at the Church of the Assumption of Our Lady and St. John the Baptist in Sedlec that he got his first large commission and was first able to fully apply his exceptional talent. With some exaggeration, one might say that if it hadn't been for the Sedlec monastery, Santini would not have become the person he did: an exceptional architect who gained fame for his distinctive style known as Baroque Gothic.
Kutná Hora has decided to commemorate the life and work of Jan Blažej Santini Aichel through a year-long projects called Santini Immortalis – the immortal Santini. The project was symbolically launched on 3 February, the day of his birth, with a large exhibition in the attic of the Sedlec church.
Lovers of fine art can look forward to a wide range of exhibitions not only in Sedlec but also at GASK, the Gallery of the Central Bohemian Region, which from 1 October to 28 January will host Jan Blažej Santini through the Lens of Vladimír Uhr, an exhibition of photographs by the leading Czech architecture photographer. The exhibition will be accompanied by a photographic workshop, Architecture in the Viewfinder, with the distinctive Kutná Hora photographer Ondřej Soukup. Held as part of the Faces of the Baroque series, the workshop will explore the question of modern architecture photography. The practical part of the workshop will take place at two locations – the Baroque Jesuit College and the Church of the Assumption of Our Lady and St. John the Baptist. In the autumn, GASK is planning a lecture series in which leading experts will discuss Santini, his work, and the cultural and historical context necessary for understanding life in 17th- and 18th-century Europe.
The Roman Catholic parish at the centre of the project is collaborating with other organisations (GASK, the Dačický House, the Czech Museum of Silver, the Kutná Hora Municipal Library, Philip Morris) to put together a wide range of lectures, workshops, readings, special tours, and a new line of souvenirs. The program culminates on the anniversary of Santini's death on 7 December with a closing concert by the Pardubice Philharmonic at the Sedlec monastery's former refectory.
For a full overview of activities associated with Santini Immortalis, visit the parish's website at https://www.sedlec.info/akce-a-udalosti/34/.