Autumn exhibitions in GASK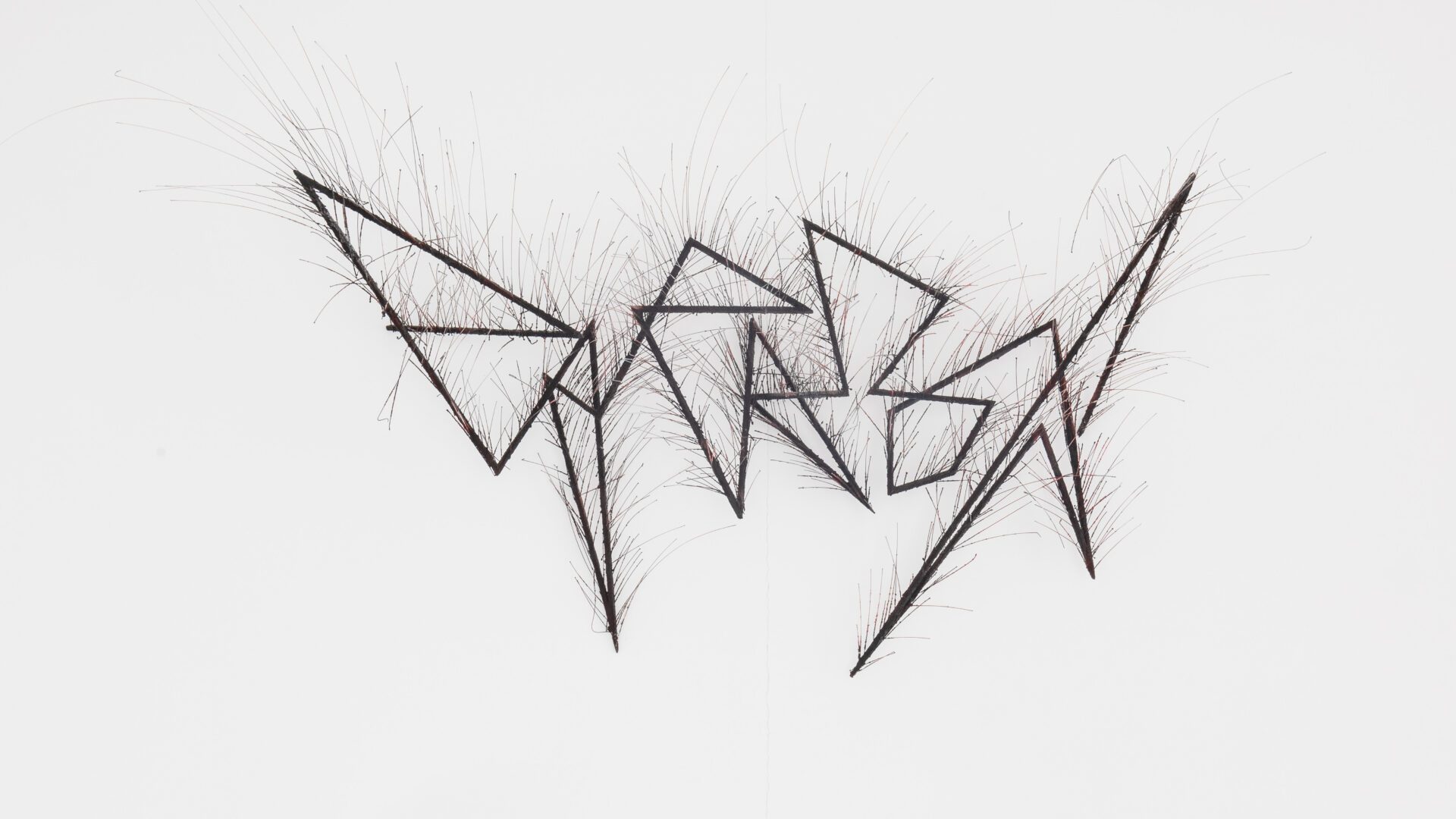 Three new exhibitions are public in GASK since 23 October.
In the first exhibition, Ordinary Things, painter, designer, printmaker and musician Libor Lípa presents a series of his most recent large-format paintings of soup bowls specially created for GASK. The next exhibition is The Collector by Robert V. Novák. When and why does a person become a collector, and what things can be considered a collection? These and many other questions are raised by our exhibition of the artist, graphic designer, photographer and collector Robert V. Novák. The final exhibition, Extra/Ordinary, brings together the drawings of Kateřina Adamová (1977) with the sculptures and installations of Pavel Šimíček (1981). In both artists' forms of expression, we can sense exactness yet also danger, fragility yet also irrationality. In fact, their art is characterised by precisely this ability to harness and reimagine polarised situations in an expressive style possessing its own specific vitality. As a result, their work is able come together in an inspirational way despite their use of contrastingly different media.